What's Changed
I didn't think this needed an update. However my last post I spoke a lot about switching apps to Plex. After using it for probably six or eight months, I gave up; they simply are not investing into a usable podcast player. With bugs in tracking progress, not being able to skip forward/back, crashes, offline sync, and more, it simply wasn't worth my time. I revered back to Pocket Casts.
Current Podcast Lineups
In mostly alphabetical order: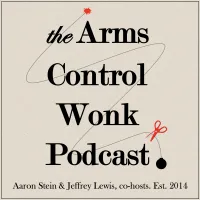 Arms Control Wonk
Arms control, disarmament, and nonproliferation podcast.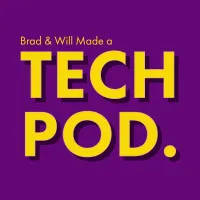 Brad & Will Make a Tech Pod
Tech and games discussions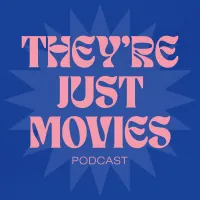 Carpool Critics
Movies and film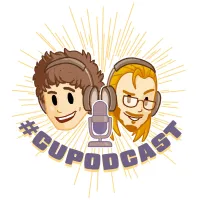 CU Podcast
Gaming and pop culture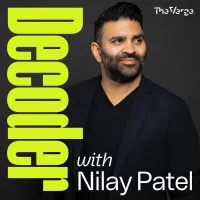 Decoder
Tech interviews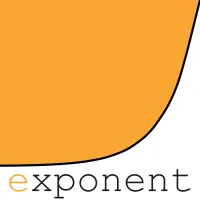 exponent
Industry analysis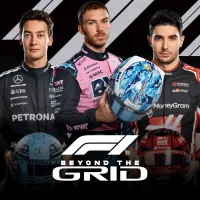 F1 Beyond the Grid
F1 stories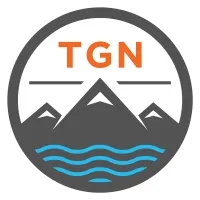 The Grey Nato
Watches and lifestyle
Mac Break Weekly
Apple and tech
No Clip
Video game industry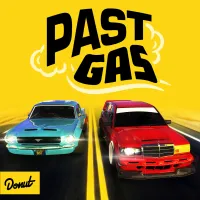 Past Gas
It's about cars, its not about farts
Risky Business
Security and Tech
Shift F1
A podcast about speedy race cars (F1)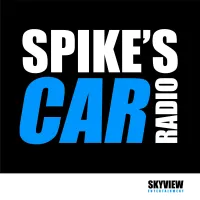 Spike's Car Radio
Cars and lifestyle
This American Life
pop culture
The Daily
NYT News
This Week In Tech
Tech
The Vergecast
Tech
Wait Wait Don't Tell Me
Weekly NPR News Quiz